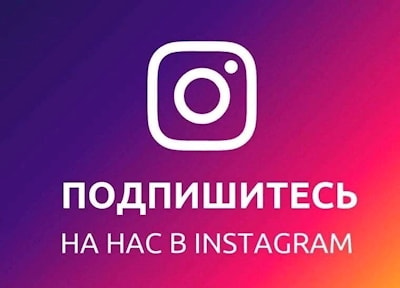 Express flower delivery in Moskow, Russia
05.06.2020
Express delivery of roses in Moskow, Russia has long been a popular service that gives loved ones or those who appreciate joyful moments. Although some do not think about the meaning of color, focusing only on personal preferences, many ask our florists about the meaning of each shade.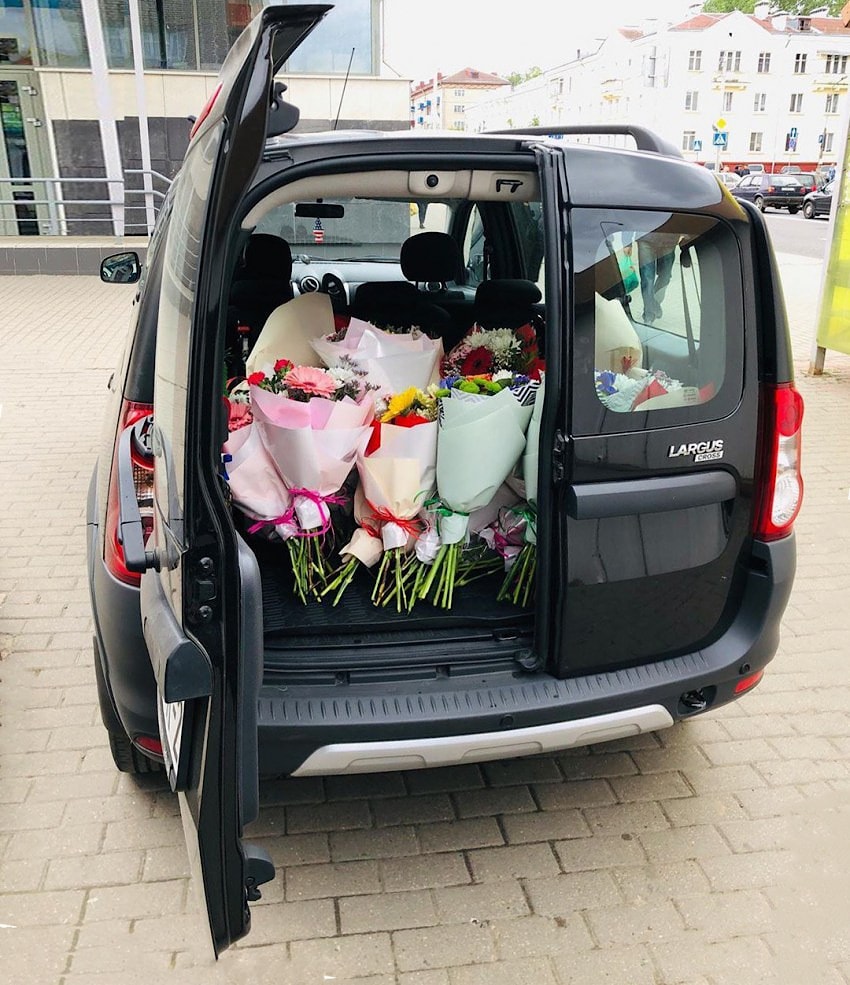 1. Express delivery of red roses in Moskow, Russia - mean true love. The red rose is a symbol of romance, expressing passion and respecting deep love.
2. Express delivery of white roses is a symbol of young love with its innocent and pure spirit of desire. White rose is also often considered a wedding flower, as it expresses fidelity.
3. Express delivery of pink roses - indicates that their recipient is a gentle and feminine person, often sophisticated and elegant. Pink roses are often considered a good option for mothers, grandmothers and other relatives, as their color means important but platonic relationships.
4. Express delivery of yellow roses - it is believed that such roses symbolize friendship. They personify warmth, affection and appreciation for a special relationship, usually not of a romantic type.
5. Express delivery of orange roses - aspiration, dynamism and enthusiasm. Orange roses are an ideal way to indicate attraction with a hidden sense of passion. They do not indicate a romantic relationship directly. Such roses are suitable for friends or work colleagues.
6. Express delivery of purple and lilac roses - means love at first sight. For many years, purple was associated with mysticism, so it is associated with magical desires and passion.

Tip - matching the color of roses to your feelings and intentions will add confidence and give a sense of magic.

Express delivery service of bouquets and flowers in the city of Moskow, Russia
Flower delivery in Moskow is convenient and simple! Delivery is carried out to any address that you specify. You can choose a bouquet and pay by card or cash in the store. We will make you a bouquet of flowers and deliver it to any address in Moskow. In our flower shop there are fresh roses and the best varieties of flowers. Flower delivery in Moscow - daily from 8.00 to 21.00 Payment by card, online payments or in cash in the store.

Flowers adorn our life, no significant event in Moskow can do without them. An example is the well-established prompt delivery of flowers. You can order flowers delivery without leaving your home, and they will be delivered to you at your appointed hour to any address. The flower delivery service helps to save time and eliminates the need to personally purchase the bouquet. A properly composed bouquet, basket or bouquet of roses will be delivered to you ready-made in accordance with your wishes in any district of Moskow. On our website you can order the delivery of roses or a bridal bouquet for the marriage registration ceremony.

Flowers and bouquets delivery in Moskow, Russia 10 reasons to order flowers delivery.

The time has long passed when bouquets of flowers in Moskow could be bought only in specialized stores and salons. Today, most people increasingly use courier flower delivery services. Flower delivery has many advantages and gives people a lot of opportunities. Why is flower delivery good?
1. A wide range of delivery of flowers and bouquets in Moskow
In the online store, the choice of colors and packaging for them is huge. Packaging can be:
1.classical (paper or film);
2. non-standard (vintage style, mesh);
3. hat box (closed or open).
2. A pleasant surprise about the delivery of flowers and bouquets in Moskow
By ordering a bouquet, you can please your loved one, friend or girlfriend, work colleague or family member. You can give flowers with or without it. In any case, fresh flowers, suddenly delivered by a courier, will certainly delight a person, give him a lot of positive emotions.

3. Anonymity about the delivery of flowers and bouquets in Moskow:
Employees of online stores are especially sensitive to the client's wishes to remain anonymous when placing an order for flower delivery for another person.

4. The distance when delivering flowers and bouquets in Moskow does not matter.
Today, you can order flowers online without paying attention to either time or distance. Life in different countries and cities is absolutely not a problem in order to give flowers and please your loved one.

5. Saving your own time.
By ordering flowers online, you do not have to waste time on the way to the florist shop, waiting in line, choosing flowers and packaging on the spot, waiting for a specialist to arrange a bouquet, and the way back.

6. It will only be needed.
Go to the site and place an order and wait for its implementation. A trip or hike to a flower shop takes a lot of time, but it only takes a couple of minutes to place an order online. Moreover, for this you don't even need to leave your own apartment or work office.

6. Schedule of delivery of flowers and bouquets in Moskow, Russia
Ordinary flower shops work for a limited amount of time, but delivery works around the clock, without breaks and weekends.

7. Delivery of flowers and bouquets, an excellent replacement for offline stores.
In small towns, villages and other settlements, flower salons are not always available. In the event that a bouquet is needed, then it is ordered via the Internet. A courier delivers flowers from the nearest town.

8. Warranty and liability.
The company is responsible to its customers and reports on every stage of the order. If any problems arise during delivery, the contractor tries to find ways to solve them as soon as possible. In the event that the bouquet was not delivered on time, the employees of the online flower shop will apologize and return the money to the client.

9. Control of the flower delivery process.
After confirming the order, the client is given an individual tracking number. Information about the status of the order is carried out either by the phone number indicated by the customer, or by e-mail.

10. Professionalism of flower delivery specialists in Moskow, Russia
The online flower shop employees are experienced florists who create real masterpieces from fresh flowers. The buyer can choose a ready-made bouquet or order its composition. Florists always take into account the wishes of customers, and, if necessary, will advise which flowers are suitable in each case. Today flower delivery exists alongside regular flower shops. The quality of flowers there is always on top, and the prices are comparable. The choice of bouquets in online stores is much longer, and the purchase time is much shorter.